Travelshopa Australia launches taps into fashion, furniture and homewares industries
Australian designers and retailers can now be discovered by style conscious shoppers through the world's leading local shopping guide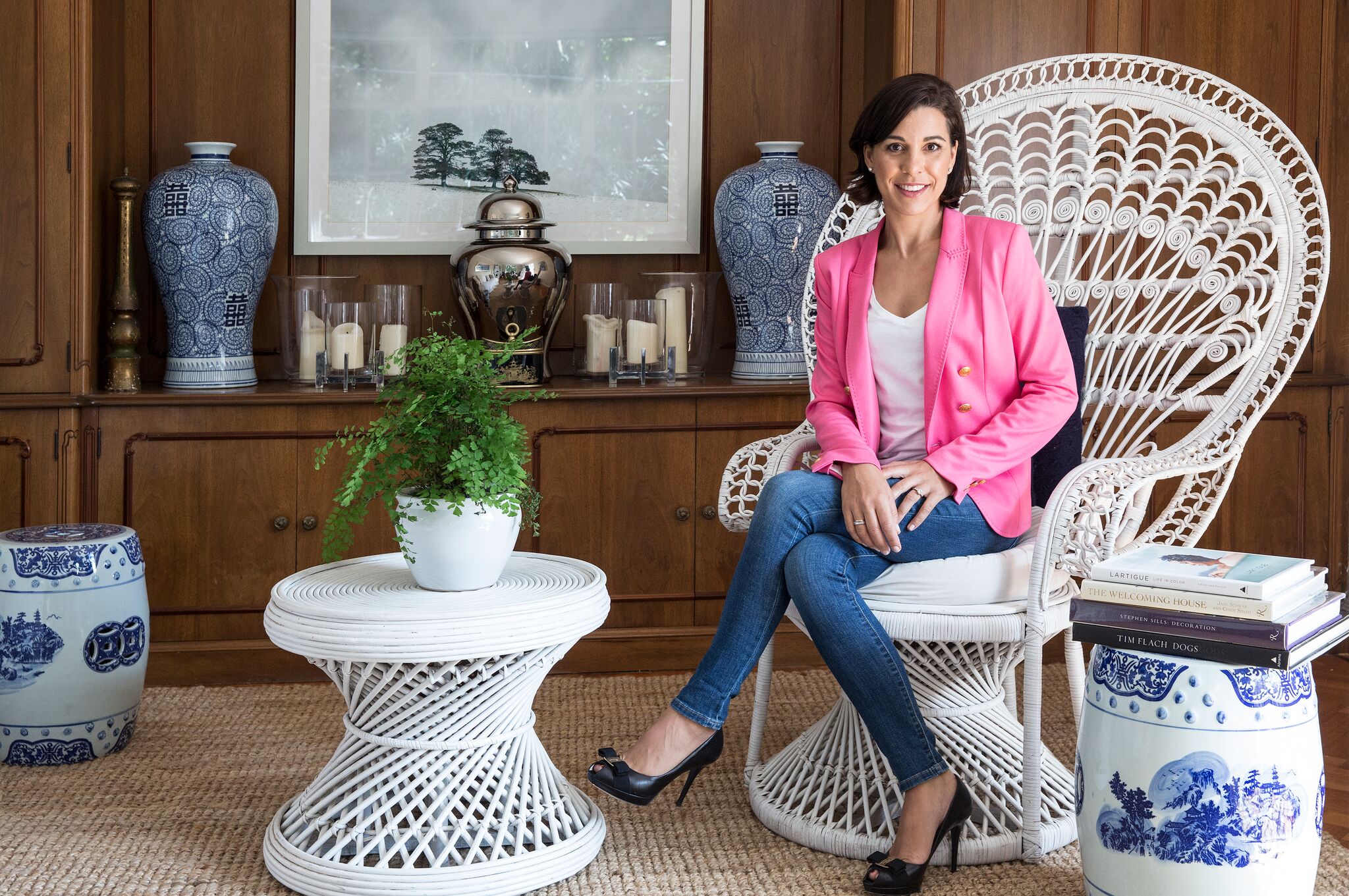 Travelshopa (
www.travelshopa.com
), the curated guide to the best local shopping around the world, has tapped into Australia's $20 billion fashion, furniture and homewares industries with the launch of Travelshopa Australia. 
The platform helps designers and retailers in 18 global destinations (and growing)
 showcase their brand to shoppers and buyers who are looking for the best shopping destinations around the world. Strong demand for the Travelshopa offering prompted the Australian expansion. The initial focus is on Melbourne and Sydney, before continuing to expand into other capital cities and regional destinations around Australia.
With a focus on fashion, furniture and homewares, Travelshopa provides a trusted platform for designers and retailers to connect with industry professionals and style conscious shoppers around the world through detailed brand profiles, thorough guides, exclusive interviews, stylish shopping experiences, and a unique online shop.
Founded in Singapore by Australian 
Renée 
Lodens
 in 2013, Travelshopa has partnered with Mastercard and Paypal, was named one of South East Asia's hottest startups and speaks to an engaged audience of over 75,000 each month.
"I was living and travelling overseas for a number of years when I realised there was no 'go-to' guide on the best local retail experiences for shoppers. As a result, Travelshopa was born in 2013," Renee explains. "While the global retail landscape is currently undergoing enormous change, and consumer habits are also shifting, more than ever before travellers are looking to have bespoke, spectacular experiences. This presents us with a very unique opportunity to help promote local shopping experiences and ensure that shoppers can access curated local knowledge on where, when and what to shop."
According to the Deloitte Access Economics' latest Tourism and Hotel Market Outlook Report*, Australia's tourism sector remains strong with solid growth in both international and domestic visitor numbers. International visitors to Australia are growing at nearly three times the rate of global travel, a statistic which 
Renée
 says confirms that now is the right time to launch Travelshopa in Australia.
"There has never been a better time to help global and local shoppers discover Australian fashion designers and retailers. Their work is innovative, creative and world class. I am thrilled to be back home to introduce my global network to an amazing array of Australian brands and shoppers worldwide."
Roy Morgan research also supports the case for demand for local brands with domestic visitors, showing that Australians made 90 million more trips to bricks and mortar stores in 2015/16 than the year prior. Home interiors stores proved particularly strong, with 13 million more combined visits recorded. While these signs are promising, the figures are still well down on what they were five years ago. Travelshopa aims to help boost these visitor numbers through its curated guides, exclusive interviews and brand profiles.
ABOUT TRAVELSHOPA
Travelshopa is the curated guide to the best local shopping around the world. It is a global network of style conscious shoppers, emerging designers and independent retailers as well as industry professionals across Asia, the Americas and Australia. From bricks and mortar stores to online boutiques, Travelshopa celebrates local brands in fashion and homewares and scours the world for the very best brands. Travelshopa connects shoppers with the best designers and retailers through detailed brand profiles, thorough guides, exclusive interviews, stylish shopping experiences and a unique online shop. For more information, visit 
www.travelshopa.com
and brands can sign up here:
http://business.travelshopa.com/
ABOUT RENÉE LODENS
Renée is an Australian entrepreneur in the fashion and retail space. Passionate about supporting local designers and retailers, Renée spends her days championing local shopping all over the world. She founded Travelshopa in 2013 while living in Singapore and has since grown the platform to cover 18 destinations. Her goal is to connect local brands with global shoppers, her journey documented in interviews with BBC News, Sky News Business, TVBS and Harpers Bazaar Malaysia. She has also successfully secured partnerships with MasterCard, PayPal, Council of Textile and Fashion, Australia and more. For more information, visit 
http://bit.ly/2qSegR4
References