World's largest event to help people boost income with over $30,000
Make over $30,000 of extra income out of your spare assets and services
Celebrating Global Sharing Economy Week
Free activities for kids including ball pit, balloon making and face painting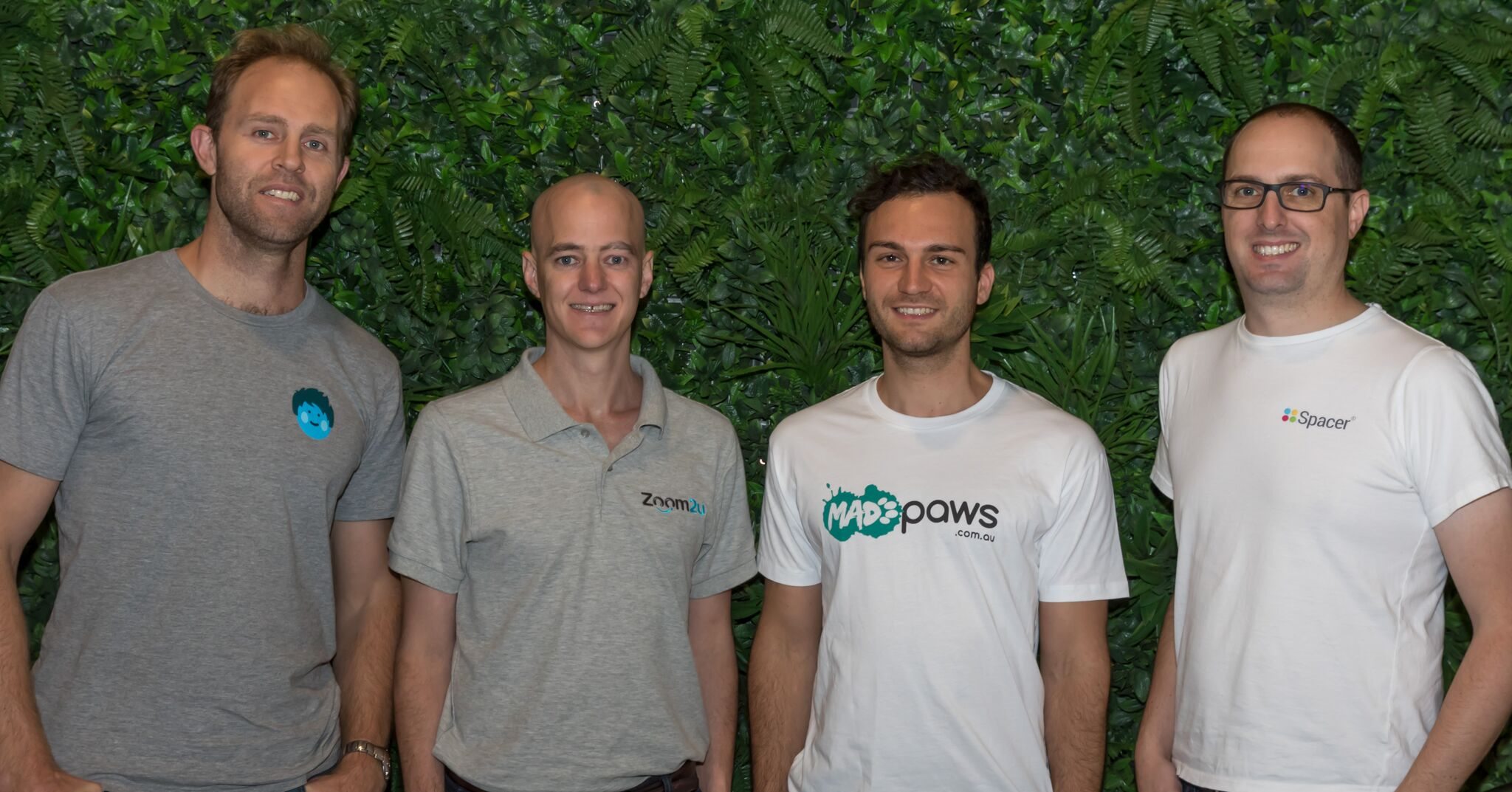 Free Event
55 Pyrmont Bridge Road, Pyrmont, Sydney, 2009
Sunday, 4th June, 2017
11am, - 4pm
If you're feeling the pinch of the rising cost of living, we've got just the thing to loosen your purse strings. This June, the world's largest ever event to help people boost their incomes with over $30,000 a year is coming to Sydney to celebrate Global Sharing Economy Week, on Sunday 4th June, from 11am – 4pm in Pyrmont, Sydney.
Australia's leading sharing economy platforms Camplify, Zoom2U, Ma d Paws and Spacer.com.au are hosting this free event alongside 20 other gig economy businesses to help show you how to significantly boost your income and create your dream lifestyle from your under-utilised assets and services.
Whether you're looking to clear debt, buy that dream home, or book that dream family trip away – it's now in reach thanks to the booming sharing economy in Australia, which is estimated to be worth over $2.8 Billon alone in NSW.  
Meet the moneymaking experts
To kick off, each guest can speak to a sharing economy expert to discuss ways in which they can increase their finances with their spare time and assets, or just head straight in.
Visit each booth and meet the founders and representatives who can give you dedicated advice about how much you can potentially earn and how your working schedule can become more flexible to fit around other commitments.
For example, spare assets might be a caravan sitting idle in your driveway; alternatively a spare garage or driveway that can be rented out to locals. If it's time you have, you could sign up to use your car to become a delivery driver or by pet sitting or dog walking for locals. You can even turn your culinary skills into an income by selling food to neighbours - the list is endless!
You can also meet success stories of Australians who have made thousands of extra income a year who will share their stories of how you can be doing the same by using multiple platforms to make over $30,000 of extra income a year. 
There will also be talks on the day about how else the sharing economy is helping Australians. This includes helping to bring the community together by sharing; recycling and how this pay-as-you-use economy is changing the way we live for a more efficient future.  
It's a free event that people can attend from 11am to 4pm in Pyrmont, Sydney.  
Sharing economy businesses at the event include:
Camplify; Spacer; Zoom2U; Mad Paws; Airtasker; Better Caring; CarNextDoor; Blys; Wipe Hero; Bountye; RubberDesk; FoodByUs; Classbento; TidyMe; 2ndLease; Wrappli; The Volte;  Kindershare; Popup Brands; HomeTime; Beam Australia

Source
$2.8 Billon alone in NSW
https://www.innovation.nsw.gov .au/whats-happening/collaborat ive-economy-continuing-grow-ns w