Written by Lauren Moss Minister for Tourism and Culture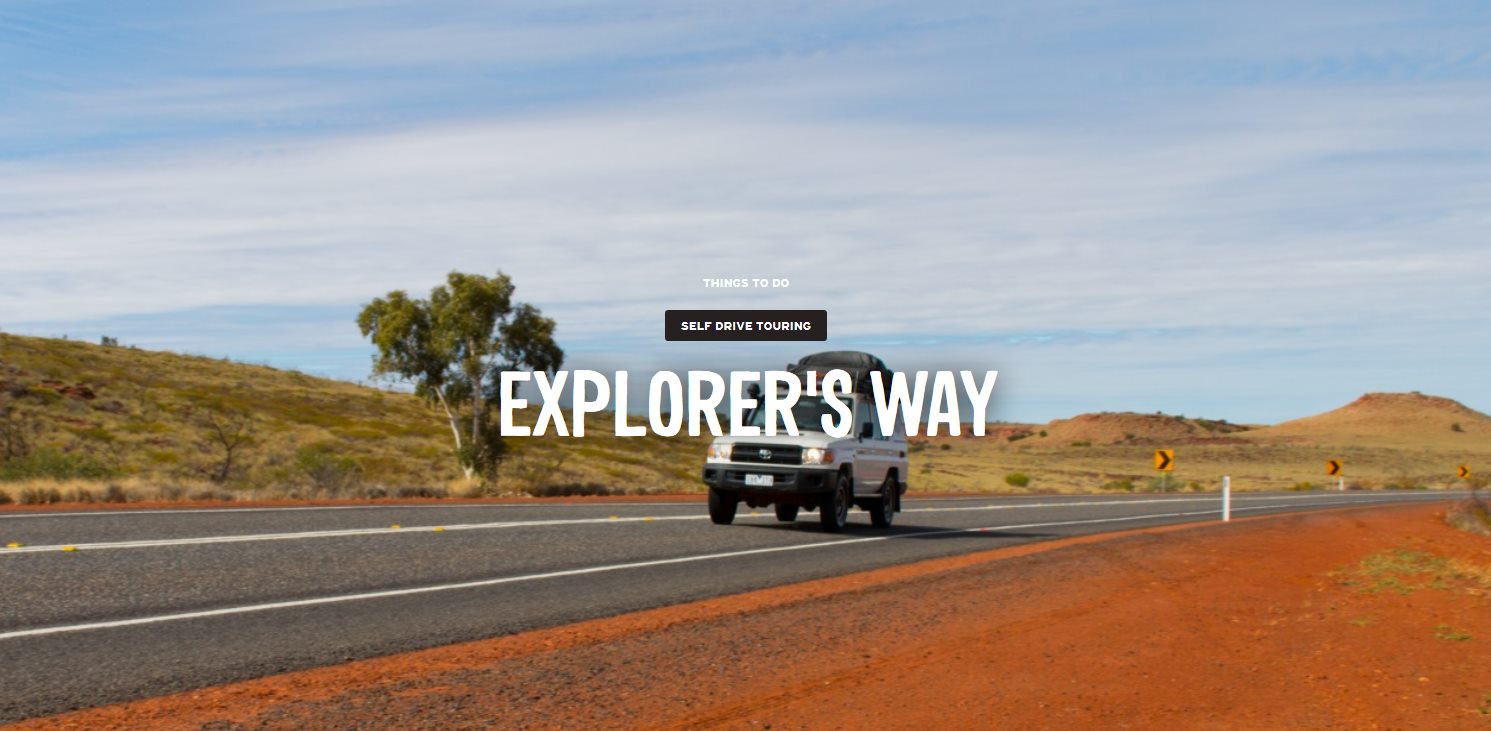 Minister for Tourism and Culture Lauren Moss attended a community event in Hermannsburg today to celebrate the sealing of the last remaining section of the popular tourist drive.
""When our remote communities and regions are strong the Territory is strong, that's why this investment of $25.5 million to seal 43 kilometre of dirt road is so significant. The project has created local jobs and will continue to support jobs and tourism by delivering a better experience for travellers in the West MacDonnell Ranges," Ms Moss said.
"Two and four wheel drive vehicles will now have access to the Inner Loop throughout the year. Previously, wet season conditions regularly made the road inaccessible and limited visit access. Visitors will now be able to access the Inner Loop in comfort all year round.
"I am thrilled that the completion of the paving of the Inner Loop will give a real boost to self-drive tourism and guided tours alike in the stunning West MacDonnell Ranges."
There has been a recent increase in tourists taking self-guided tours on the road, with 161,000 people visiting the West MacDonnell Ranges last year alone. The sealing of the Inner Loop is expected to grow this number. On average over the last three years, the drive market accounts for a total of 373,000 visitors, or 41 per cent of NT holiday visitation.
Ms Moss said the sealed Inner Loop has the potential to markedly increase the number of people visiting the natural beauty and rich cultural history of the area.
"Hermannsburg and surrounding region is recognised as having the potential to be a major focal point for tourism and related activities in the West MacDonnell area," she said.
"This opens up the drive experience as a two to three day destination, highlighting the natural environment of the West MacDonnell Ranges and focusing on cultural emersion stories closer to Hermannsburg.
"The completion of the Inner Loop is just one part of the NT Government's investment in Central Australia's tourism, which will also include the construction of the $50 million Iconic National Indigenous Art Gallery and the $20 million National Indigenous Cultural Centre. We will continue to invest in Central Desert tourism and look forward to the potential opportunities outlined in the upcoming Hermannsburg Masterplan."
The Department of Tourism and Culture will promote the Inner Loop via the self-drive campaign http://northernterritory.com/things-to-do/self-drive-touring