Written by Matthew Snelson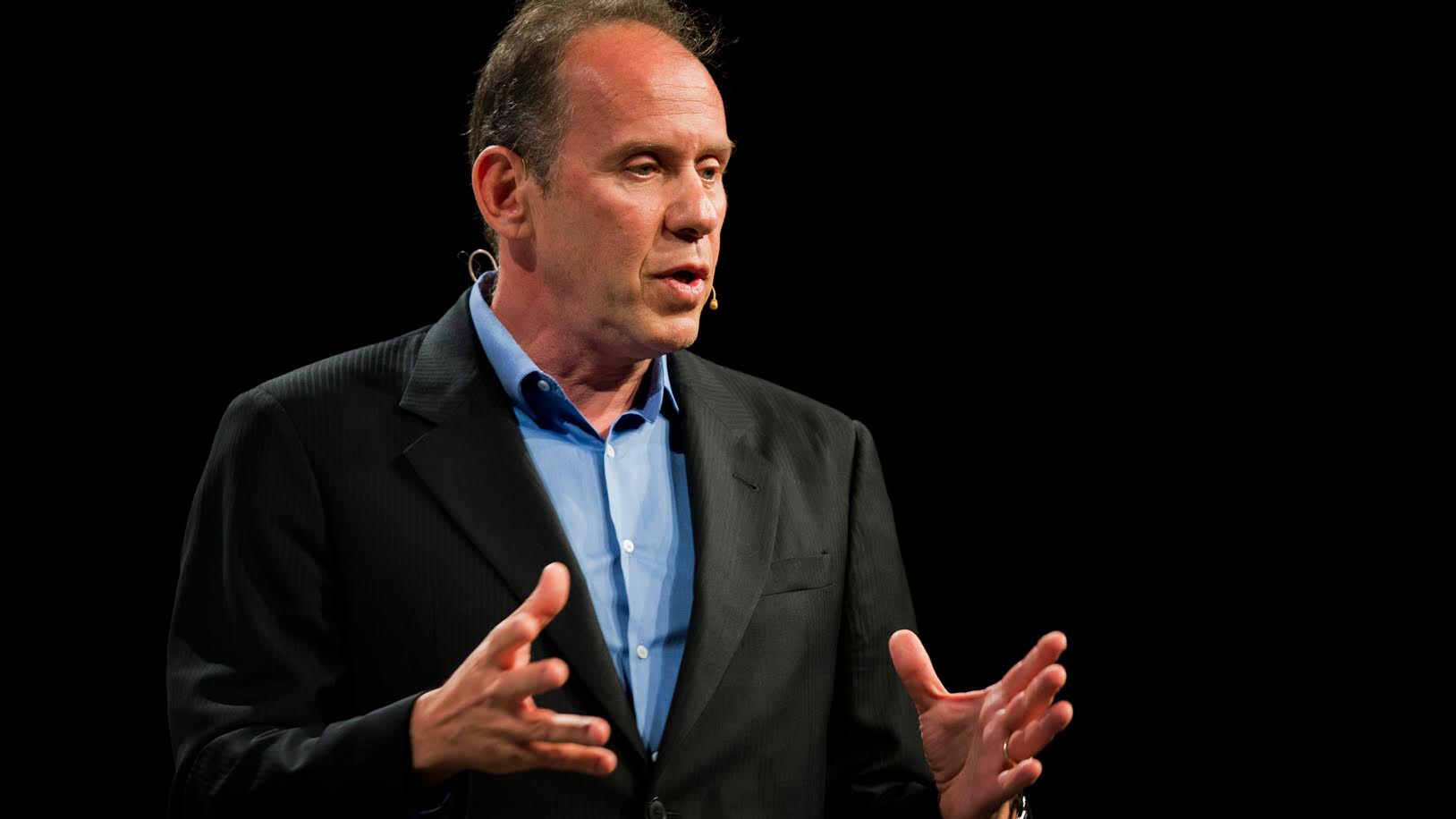 BUSINESS FORUM 2017: HOW DO BUSINESSES ATTRACT, AND KEEP, THE MOST VALUABLE EMPLOYEES?
Leadership visionary Ricardo Semler will lead an innovative business forum in Sydney next week, discussing the importance of attracting, and retaining, valuable staff.
The Semco President has been a champion of corporate re-engineering and employee-empowered leadership.
The Brazil-based leader abandoned what he called the 'boarding school' rules of running a company, such as start and finish times, and rules around how to dress.
Instead, he adopted unique methods where staff decide their own salaries and managers, and board meetings provide two open seats for the employees who arrive first.
Reshaping the rules has clearly worked because under his leadership, Semco has grown from $35 million to $160 million in the last six years, despite severe economic conditions.
Semler will detail his innovative approach and how to restructure relationships with your staff to drive performance at Business Forum 2017, run by Chartered Accountants Australia and New Zealand (CA ANZ).
For details on how to join the conversation, and a full speaker list, visit: charteredaccoutnantsanz.com/businessforum
"Growth and profit are a product of how people work together," Semler says.
Jeana Abbott, CA ANZ's Head of Education, said, "this forum is about gathering leaders together to make the case for Purpose Beyond Profit."
"We are looking at how a social purpose brings not only a competitive advantage to a business, but value to the communities in which they reside, and the economy.
"It's a discussion about the changing business landscape and the importance, and benefits, of instilling an organisation with purpose.
"It's becoming clear that purpose is the next big disruptor. It leads to thriving businesses, flourishing communities and prosperous nations.
"We've assembled leaders in innovation and change to talk about how you can execute a purpose driven business model, aligned to commercial commitments, and how you measure the returns."
Ricardo Semler will be joined by Walter Robb, who championed the idea of conscious capitalism as Co-CEO of Whole Foods Market.
The two-day forum will see a range of speakers lead the discussion, like Gus Balbontin, former CTO of Lonely Planet and Abigail Forsyth, founder of KeepCup.
James Grugeon, founder of The Good Beer Company, will give his insights on how harnessing the power of purpose can differentiate your business.
David Cooke, Konica Minolta's first non-Japanese Managing Director for Australia, and Steve Vamos, President of the Society of Knowledge Economies, will also join the conversation.
Hundreds are expected to attend the two-day forum which will be held in Sydney on June 5th and 6th, and in Auckland on June 8th and 9th. Visit charteredaccountantsanz.com/businessforum for more information.  
Chartered Accountants Australia and New Zealand represents 119,000 financial professionals.